SSDN's Annual Meeting is a face-to-face opportunity for members to share new ideas.
SSDN's Annual Meeting gathers city and county government sustainability directors and professionals from throughout the Southeast. SSDN members discuss sustainability issues through dynamic interactions and relationship building.
Our Annual Meeting is a face-to-face opportunity for members to share and learn from each other. This is a member-focused and member-driven event, and the meetings strive to provide appropriate and relevant information.
Presentations and discussions focus on how initiatives, projects, and topic areas are transferable or replicable in other southeastern communities. Members are encouraged to discuss challenges and lessons learned, and to share openly about their own experiences.
Additionally, members explore the host city's sights, sounds, and entertainment.
2022 Annual Meeting
Savannah, Georgia
After hosting virtual annual meetings for the past two years, the SSDN team is looking forward to seeing you at our first face-to-face meeting since 2019! Join us and your fellow members in the beautiful, historic city of Savannah, Georgia, for our next annual meeting from Monday, May 2nd to Wednesday, May 4th, 2022.
Registration opens Tuesday, March 1st. Attendance to the annual meeting is included in membership annual dues for one member, covering hotel rooms, F&B and annual meeting activities. Secondary members are invited to register with a fee of $700.
All members, primary and secondary, will need to cover their travel cost to and from Savannah.
Kimpton Brice Hotel (Google Maps)
Monday, May 2nd (1:30-8:30 pm EST)
Tuesday, May 3rd (7:45 am-6:00 pm EST)
Wednesday, May 4th (8:00 am-12:15 pm EST)
Learn more about our upcoming Annual Meeting agenda and COVID protocols below:
SSDN 2022 Annual Meeting Packet (draft)
SSDN 2022 Annual Meeting COVID Precautions and Guidelines
Questions? Email Network Manager Vanessa King at vanessa@southeastsdn.org
Thank you to our 2022 Annual Meeting sponsors!
SSDN would like to thank our host, the City of Savannah, Georgia, as well as our sponsors for making this special event possible. We are especially grateful to have the continued support of former members through new ventures in their Sustainability careers.
Our thanks to member City of Tybee Island, Georgia; 2KB Energy Services, Arrival EV, ClimateView, the International Code Council (ICC), and the Urban Sustainability Directors Network (USDN).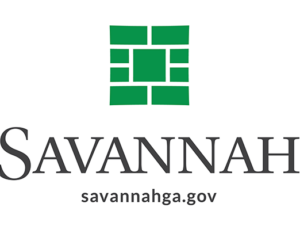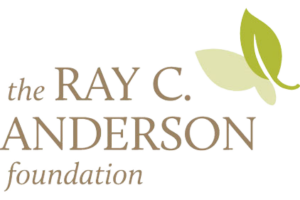 2021 Annual Meeting
Virtual

2020 Annual Meeting
Virtual

2019 Annual Meeting
Sarasota, Florida
2018 Annual MeetingNashville, Tennessee
2017 Annual MeetingDurham, North Carolina
2016 Annual MeetingAtlanta, Georgia
2015 Annual MeetingCharleston, South Carolina
2014 Annual MeetingOrlando, Florida
2013 Annual MeetingChattanooga, Tennessee
2012 Annual MeetingAsheville, North Carolina