2019 Annual Meeting — Sarasota, Florida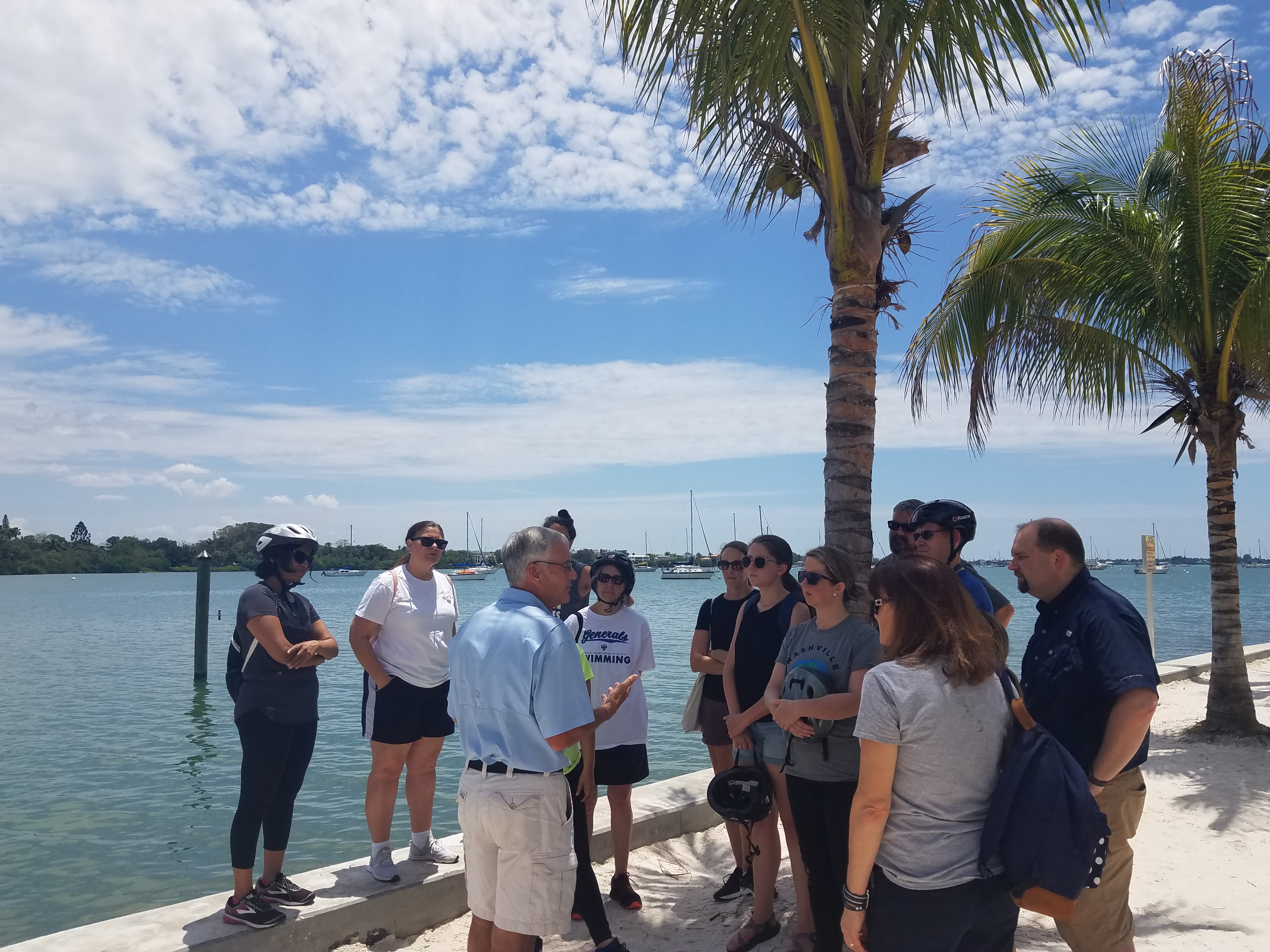 Working Together in the Sunshine State
The SSDN 2019 Annual Meeting was held on May 6th – 8th, 2019, in Sarasota, Florida.
Thank you very much to our kind hosts: Sara Kane, Lee Hayes Byron, Stevie Freeman-Montes, Jeff Vredenburg, and the entire Sarasota team, and to the SSDN Annual Meeting Planning Committee of Susannah Troner, Ann Livingston, and Melinda Glasgow.
2019 Agenda

View our full meeting packet for the 2019 Annual Meeting
2019 Reimbursement Form
View our 2019 Annual Meeting Reimbursement Form
Contact
Vanessa King
vanessa@southeastsdn.org
2019 Meeting Presentations
Thank you to our members for their presentations from this year's meeting. We are happy to share any of the Annual Meeting presentations with our members. If you would like access to a presentation, please contact Vanessa King at vanessa@southeastsdn.org.
Breakout Session 1 Topics
Planning for Climate Impacts
Financing Sustainability
Innovative Green Infrastructure
Stormwater Management Tools
Breakout Session 2 Topics
Resilience Planning and Next Steps
Incorporating Renewables to Meet Sustainability Goals
Trees
Breakout Session 3 Topics
Green Building Codes and Practices
Regional Collaborative Efforts to Address Climate Change
Utility Partnerships
---
2019 Sponsors
Sponsorship support makes this crucial face-to-face collaboration possible. Annual Meeting sponsors gain exposure to key change makers who are working with their local government and community members to create more resilient, adaptable, livable, and prosperous places. Sponsorship confers a number of unique promotional and participatory benefits.
To learn more about our 2019 Annual Meeting sponsorship, please view our sponsorship flyer, or contact Vanessa King at vanessa@southeastdn.org.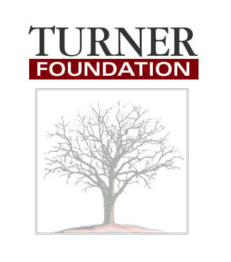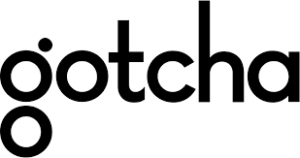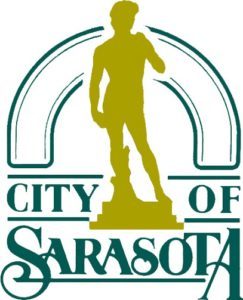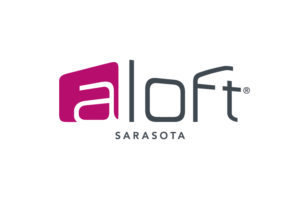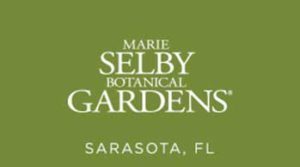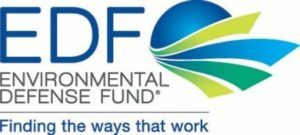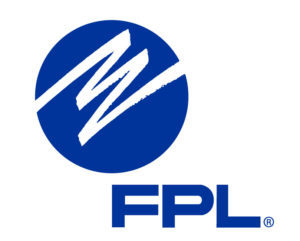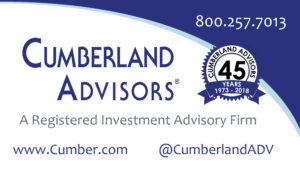 2019 Photos
Browse photos from our 2019 Annual Meeting below.