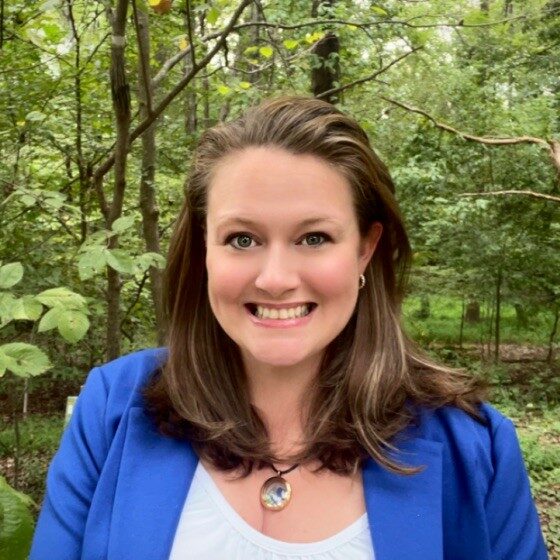 SSDN's Green Minds Podcast
SSDN has a podcast! Passed on to us from dear friend and former member, Kris Stenger, the SSDN Green Minds Podcast explores the ins and outs of sustainability and local government's role in building equitable communities. SSDN members, regional sustainability champions, and more guests throughout the Southeast join Green Minds' talented hosts, SSDN members Catherine Mercier-Baggett (Sandy Springs, GA) and Robyn Byers (Charlotte, NC) each month to share our region's stories.
Through Green Minds, SSDN has the opportunity to give those who represent our communities an avenue to share their goals, celebrate their successes, and to provide listeners with a more thorough understanding of government action toward building more sustainable communities.
Listen to the Green Minds Podcast here! New episodes are released at the end of every month.
 Thank you, Catherine and Robyn, for your amazing work!