GREEN LIST: Annual Meeting Reminders, Weaving Equity, Sustainable Tennessee Valley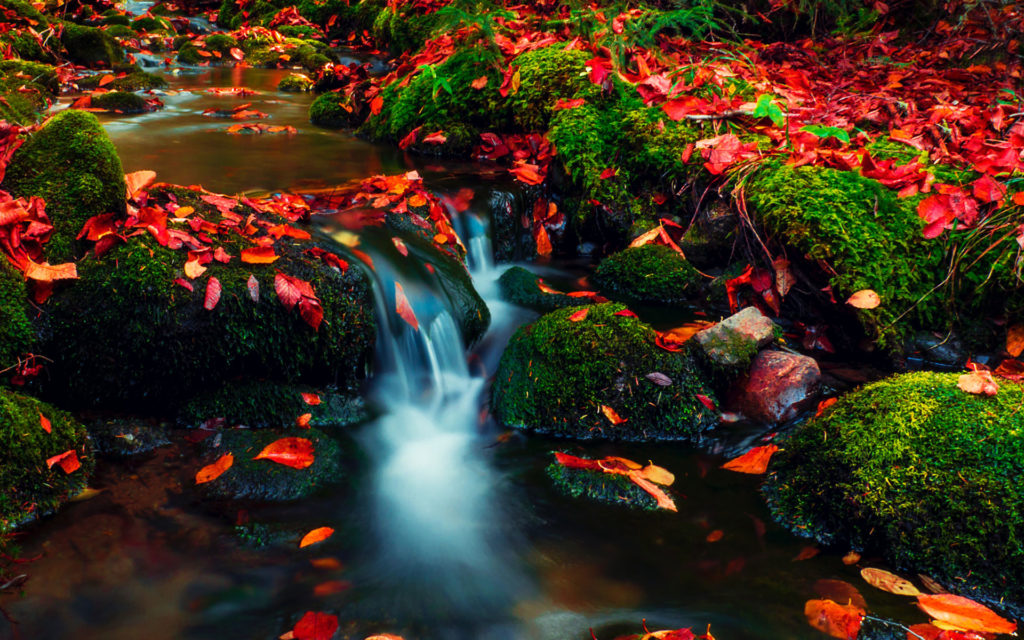 2019 Annual Meeting:
SSDN is heading to Sarasota, FL next week for our 2019 Annual Meeting! We have booked both our accommodations and event space at the Aloft Sarasota, where we get to enjoy all that downtown Sarasota offers and we will be right around the corner from the beach! Please note that the meeting attire is casual and don't forget your sandals and swimsuits! Please visit our website here to learn more and review our 2019 Meeting Packet here! Can't wait to see each of you in Florida!
Weaving Equity Into a Sustainable South:
Equity is a vital part of sustainability, but can also be the hardest to understand and the most difficult to tackle. Members of the Southeast Sustainability Directors Network share how they're incorporating equity into their day-to-day planning and implementation, and what they've learned in the process. From using data to understand where inequities occur, to building trust with residents to create mutually valued solutions, this article shows how sustainability directors are Interweaving Equity in a Sustainable South.
Connections Create a More Sustainable Tennessee Valley:
For decades, city sustainability staff, local power companies (LPCs) and power generator Tennessee Valley Authority (TVA) held each other at arms' length when it came to tackling energy efficiency or alternative power sources. Now, they're working shoulder-to-shoulder to develop and test new approaches that can ultimate create a more sustainable, energy efficient region. Southeast Sustainability Directors Network is proud to play a role in developing this collective effort, and to share the story in Connections Create a More Sustainable Tennessee Valley.
Roots Nashville Campaign:
Root Nashville is a public-private campaign to plant 500,000 trees in Davidson County by 2050. The campaign aims to increase the county's tree canopy and create a more equitable distribution of the health and sustainability benefits of trees across all communities in Nashville. Learn more about the campaign here.
The Fayetteville, AR Equity Profile:
In early 2018, Urban Sustainability Directors Network (USDN) selected the City of Fayetteville, Arkansas as one of six cities (out of 30+ applicants cities) around the United States to host an Equity, Diversity, and Inclusion fellow to conduct and create various projects including a community equity profile. See the Fayetteville Equity Profile here.
SACE's Solar in Southeast Report 2018 Annual Report highlights while North Carolina is still top dog in the region, a strong 2018 pushed Florida past Georgia and poised the state to take the top spot.
Project Learning Garden at Captain Planet Foundation: Deadline for submissions is May 31st, 2019.
New Analysis Finds a Strong Economic Case for Resilient Solar+Storage in Miami and across the Southeast. Read the Resilient Southeast: Exploring Opportunities for Solar+Storage in Five Cities Report here.
I know we are all excited to be in Sarasota, FL next week, so I wanted to dedicate our Call to Action to our Annual Meeting. We ask that each of you bring your big brains, your best self and positive attitudes. We are planning for sunshine, inspiration, problem solving, and lots of fun! See you soon!