Requests for Proposal (RFP) 2019 Southeast Sustainable Communities Fund (SSCF)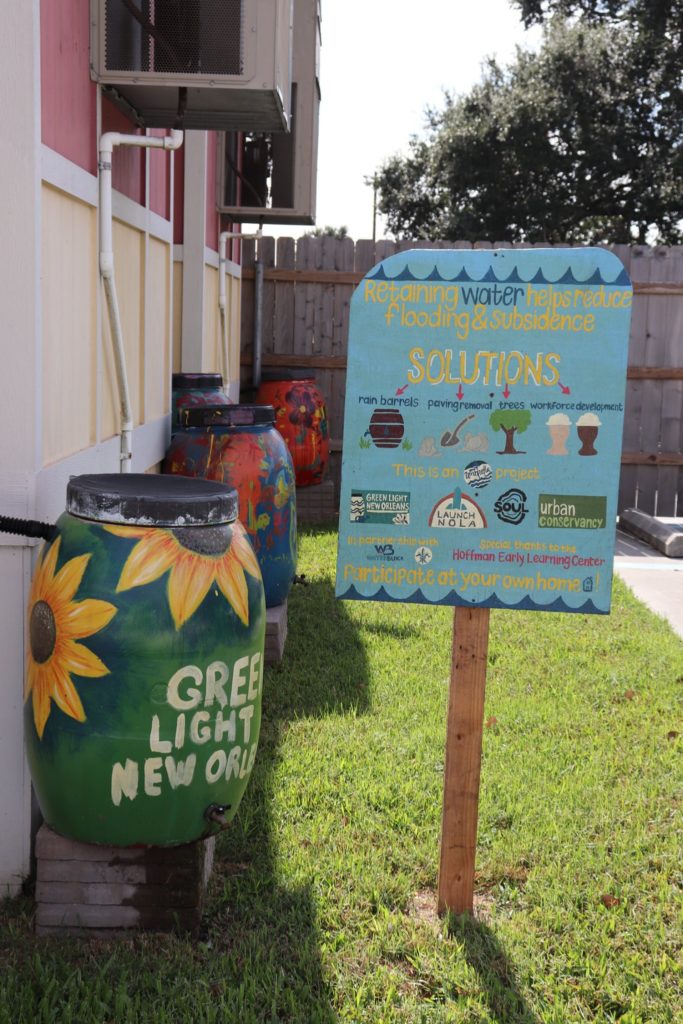 Building Solutions in the South through Grant Funding
The Southeast Sustainable Communities Fund (SSCF) announces a third round of funding for local communities in the southeastern United States. Grants will be awarded to local partnerships to advance local government policy, plans, or programs that will create equitable and sustainable energy and/or water initiatives. Grants are restricted to the states of Alabama, Arkansas, Florida, Georgia, Louisiana, Mississippi, North Carolina, South Carolina, and Tennessee. Applicants do not have to be members of the Southeast Sustainability Directors Network (SSDN); however, grantees are required to work with SSDN in a variety of outreach and educational areas. The 2019 RFP will result in five to seven grants of approximately $75,000 to $150,000 per year for two years (2020 – 2021). Funding for Year Two is contingent on Year One performance.
Learn More
Visit the SSCF webpage:
www.southeastsdn.org
Register for an informational webinar by visiting the webpage above:
3pm EST / 2pm CST on Thursday, April 25, 2019
11am EST / 10am CST on Thursday, May 23, 2019
Contact
Meg Jamison
SSCF Program Manager
meg@southeastsdn.org
Launch Date of RFP
April 12, 2019
Due Dates for Proposals
A Letter of Intent (LOI) must be submitted by 5pm EST on June 24, 2019.
Shortlist finalists will be notified on July 26, 2019.
Final Applications will be due October 7, 2019.
Public Grant Award Announcements will be made in December 2019.
APPLICATION, BUDGET AND REPORT TEMPLATES

The Southeast Sustainable Communities Fund (SSCF) is a partnership between The Kendeda Fund and the Southeast Sustainability Directors Network (SSDN).
The Kendeda Fund supports the dignity of individuals and the sustainability of communities through investments in transformative leaders and ideas. SSDN is a membership network of sustainability officials representing nearly 60 local government officials in the Southeastern U.S. SSDN members share ideas and collaborate to accelerate the adoption of sustainable best practices across the region. SSDN's mission is to build capacity for community sustainability in the Southeast.